Overhead crane operator training
Overhead crane operator training
Overhead Crane Operator Training Program
FREE OF CHARGE FOR CCE CUSTOMERS
8 hour course offered at our facility or at yours
At Canadian Custom Electrical we believe operator training is one of the most useful tools. A properly trained operator can save costs on maintenance and extend the life of the crane,
as well as ensuring a safe working environment for the operator and surrounding workers.
We take a hands on approach and cater our course to the clients needs.
All of our trainers have 10 years or more experience working on overhead cranes, and an extensive knowledge of codes and standards, to give you a hiugh quality, useful training program.
Includes in class and practical portions
In class:
Legislative requirments
Crane component identification
Pre use requirments
Operational requirments
Post use requirments
Rigging components
Rigging Inspection
Site specific requirments
Written exam
Practicle:
Hands on rigging inspection
Pre use inspection
Proper rigging practices
Hands on operator training
Practicle exam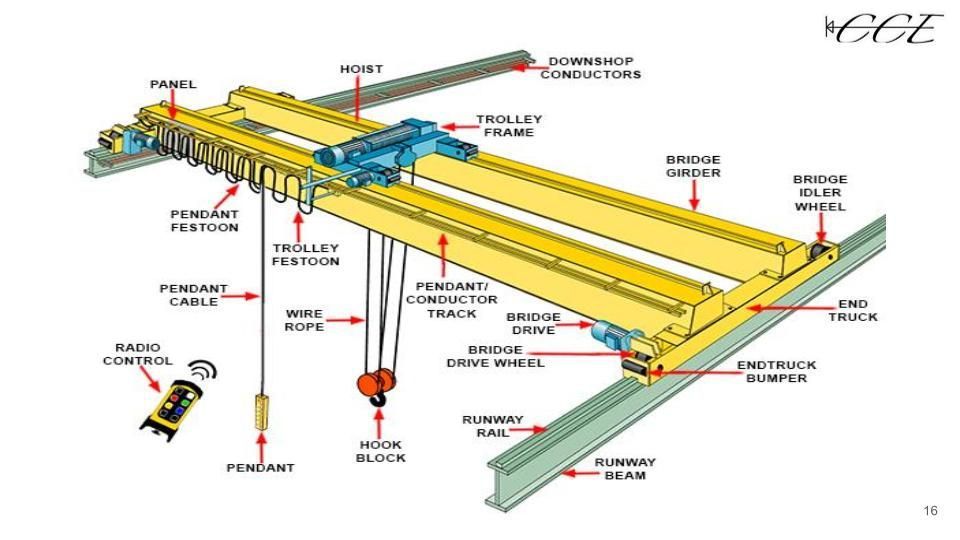 Crane Components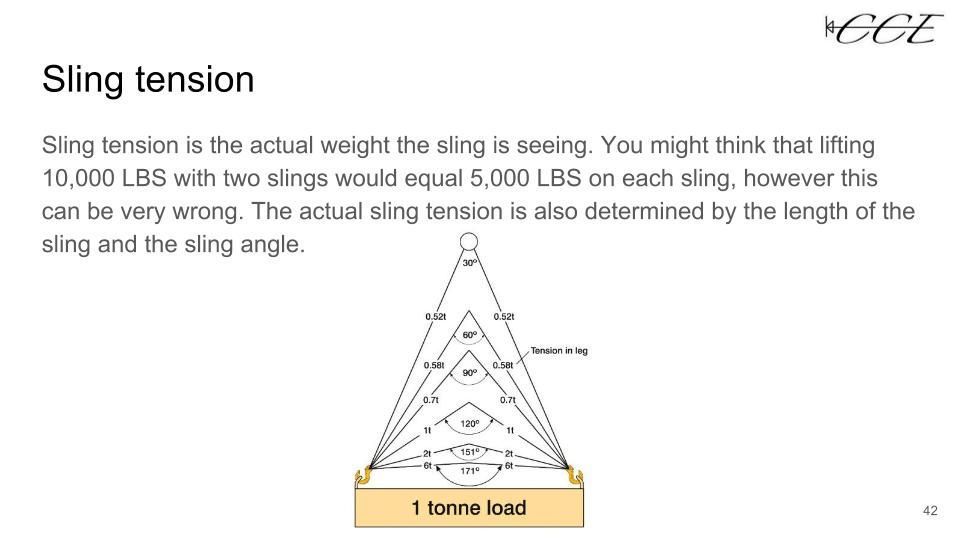 Rigging Calculations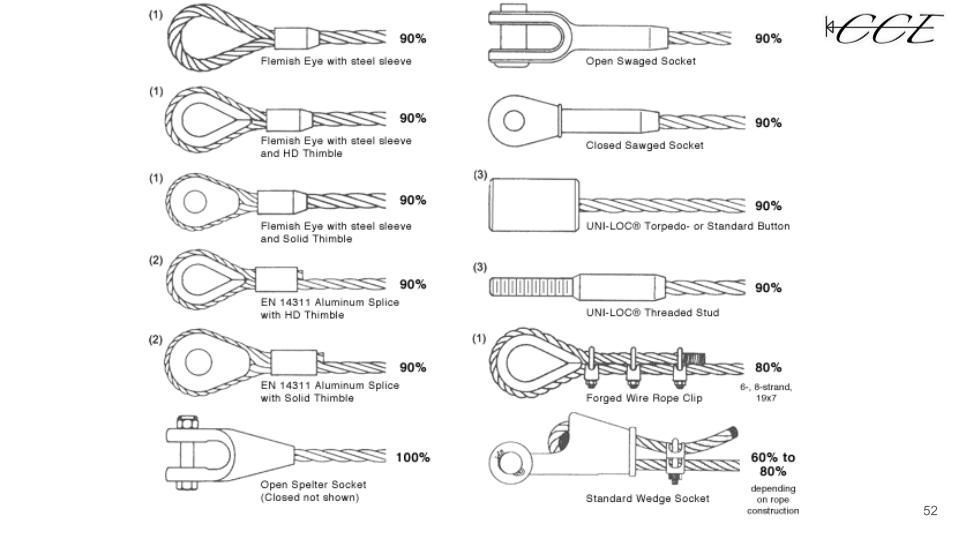 Rigging Types
Cost
Contact us today to recieve a quote!
Course cost is dependant on class size ( discount offered for large class registrations ) and location of course ( at our facility or yours )
FREE TO CUSTOMERS WITH A SERVICE CONTRACT!